Meetings
The following is just a small sample of the types of events The Lane Group can coordinate for you. If you are interested in something that is not listed, please Contact Us.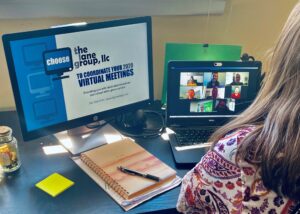 Virtual Meetings
Bringing together remote presenters and attendees with our Virtual Meeting Services, providing face to face interaction with audio, video and presentation share through our webinar platforms.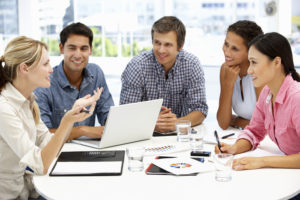 Advisory Boards
Consult with business professionals and experts in your field to examine your company's products & practices. Explore research data to gain insight into how to improve your production & increase your bottom line.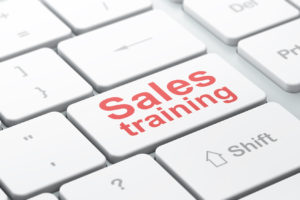 Sales Training
Strengthen your workforce by bringing together sales professionals with managers, trainers & educational speakers. Increase efficiency & productivity and raise your collective awareness of new tips, technologies & techniques.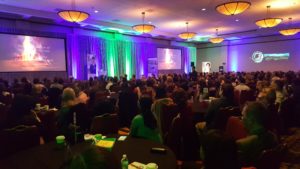 Conferences
Bring together employees from across the country to create a team environment, disseminate information, promote the exchange of ideas & knowledge and help your business strengthen its performance. Exchange views & information, ask questions, and interact in a public setting while focusing on creating a nurturing, educational atmosphere.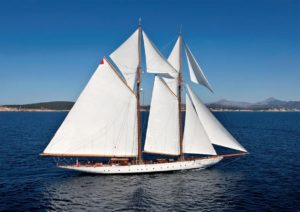 Off-Site Activities
Treat your clients or top earners to a relaxing, or challenging activities to celebrate their achievement and boost morale within the company.
Golf Outings
Cruises/Sailings
Guided Scavenger Hunts
Private Museum Tours
Personalized Cooking Classes with Renowned Chefs
Historic City/Park Tours
And Much More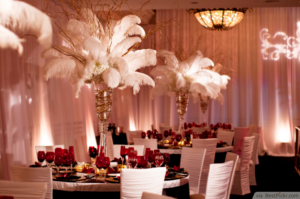 Themed Receptions
Celebrate alongside your colleagues with a dinner in a world-class restaurant, banquet hall, or unique event space decked out with themed decor, personalized menus, entertainment & awards.
Performance Recognition
Employee Milestones/Service Anniversaries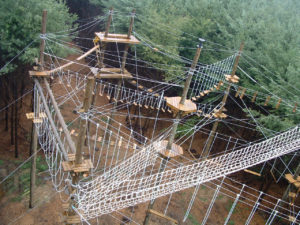 Team Building Activities
Build stronger relationships within your workforce for more efficient decision making & increased productivity. Improve trust & communication on-site and watch it translate to increased performance in the field:
Scavenger Hunts
Charity Events
Corporate Olympics
Culinary Experiences
Rope Courses
Mind Puzzle Challenges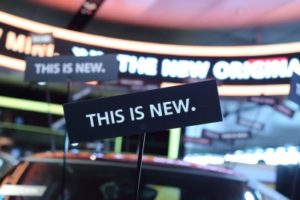 Product Launches
Position your product and build sales momentum with a successful product launch. Poise your sales team for a successful sales push, celebrate the results of the development and launch of an exciting new product.  
Outdoor Events 
Join The Lane Group and lace up your kicks for an opportunity outside the office that is inclusive, collaborative and fun!