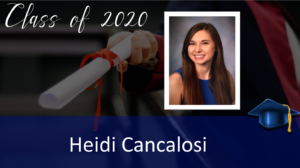 Virtual Graduations
The Lane Group will organize and coordinate all ceremony needs. We can provide:
Webinar Based Platform
Personalized Invitations
Content, Presentation and Program Creation
Live or Pre-recorded Speeches and Student Recognition
Facilitation of Presenter Rehearsals and Walk Through of the Ceremony
Distribution of Cap and Gowns, as well as Diplomas
Graduation Day Support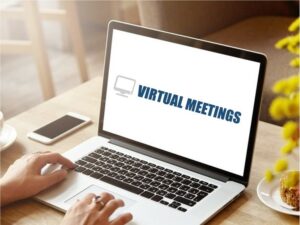 Virtual Meetings
Providing full-service support for interactive meetings and conferences:
Secure Webinar Platform
Dedicated Meeting Manager and Virtual Coordination Team
Registration Creation, Reporting and Follow Ups
Content gathering to include Presentations, Polling, Surveys, etc.
Speaker Rehearsal Facilitation
Virtual Meeting Onsite Operation, Management and Interpretation Integration for International Attendees
Post-event Analytics Management and Communication
Recorded Meeting for Distribution and Archiving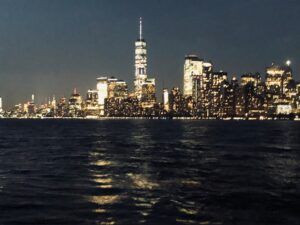 Develop the Meeting
Using our proven experience and worldwide industry contacts, The Lane Group will:
Find the Domestic or International Hotels, Resorts, Conference Centers, or other Venues that perfectly match your programs specifications
Conduct Site Visits
Prepare Proposals
Present you with a concise choice of properties which best suit your meeting needs
Analyze Air Travel Needs
Create and Manage your Budget
Conduct thorough negotiations on your behalf, insuring that all of your specific needs are included in your bottom line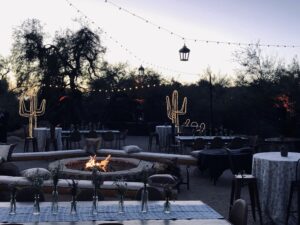 Vendor Organization
We will act as your liaison to vendors in pre-planning and on-site execution of your meeting, taking care of:
Ground Transportation
Audio Visual and Production Services
Entertainment
Tradeshow Rentals
General Service Contractors
Decor, Signage and Giveaways/Promotional Items
Destination Management Companies
Speakers, Photographers, Security
Catering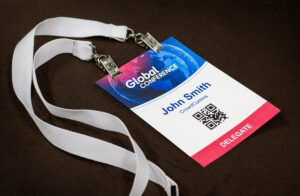 Pre-Meeting Preparation
Based on your specific meeting needs, we can create, prepare, and manage:
Email Registration Forms
Online Web Registration
Attendee Confirmations/Invitee Information Database
W-9 Admistration/Confidentiality Agreements
Honoraria 
Leave-At-Home Cards/Luggage Tags
Attendee Expense Reimbusement
Name Badges/Tent Cards
Agendas/Welcome Letters/Departure Notices
Security Notices
Menus, etc.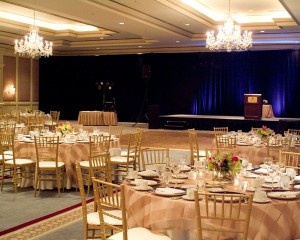 On-Site Meeting Management Meeting Managers are on-site to provide hospitality for meeting attendees, and to insure that any last minute changes are carried out. We handle:
Registration
Audio/Visual Needs
Meeting Room Setup/Pop-Ups/VIP Suites
Supplies/Meeting Materials
Food and Beverage (customized menus pertaining to any necessary dietary restrictions/preferences)
Transportation
Signage Setup
Hospitality Desk
Welcome Packet Creation/Distribution
Guest Meet and Greet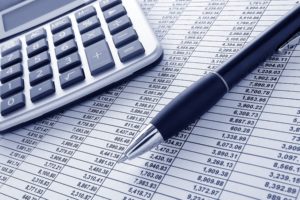 Post Meeting Wrap-Up
A meeting doesn't end after the closing remarks. The Lane Group's full-service commitment continues to ensure complete meeting reconciliation. This includes:
Budget Reconciliation
Attendee Expense Reimbursement
Timely Reconciliation of Vendors Invoices
Final/Actual Budget Preparation
Cost Savings Analysis
End of Year 1099 Facilitation
Compilation of Evaluation and Feedback Reports
Secure Disposal and Return of all Proprietary Materials
Meeting Debrief